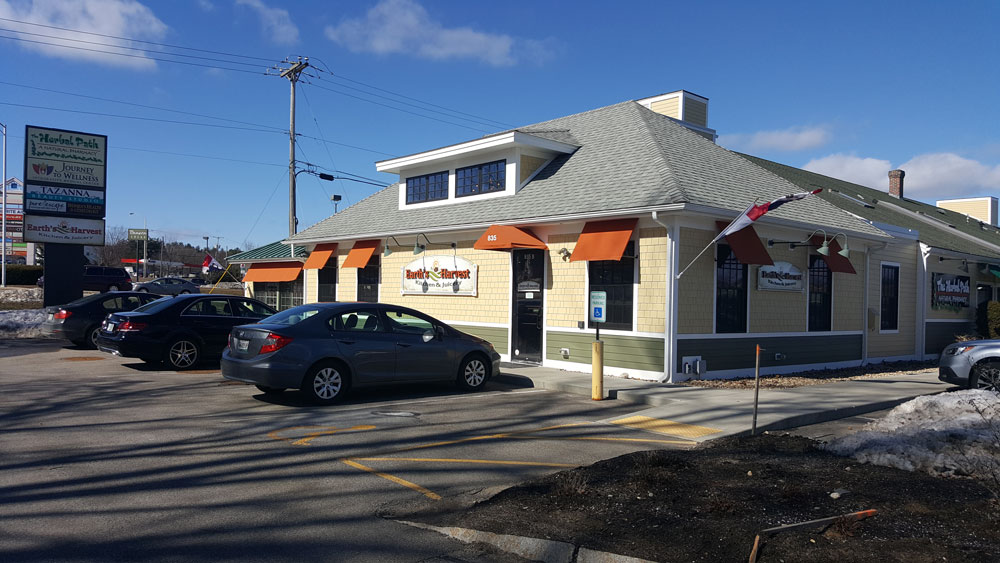 Commercial Awnings add style to your storefront!
Call for FREE ESTIMATES
Awnings on your home
help to keep your home
cooler during the summer!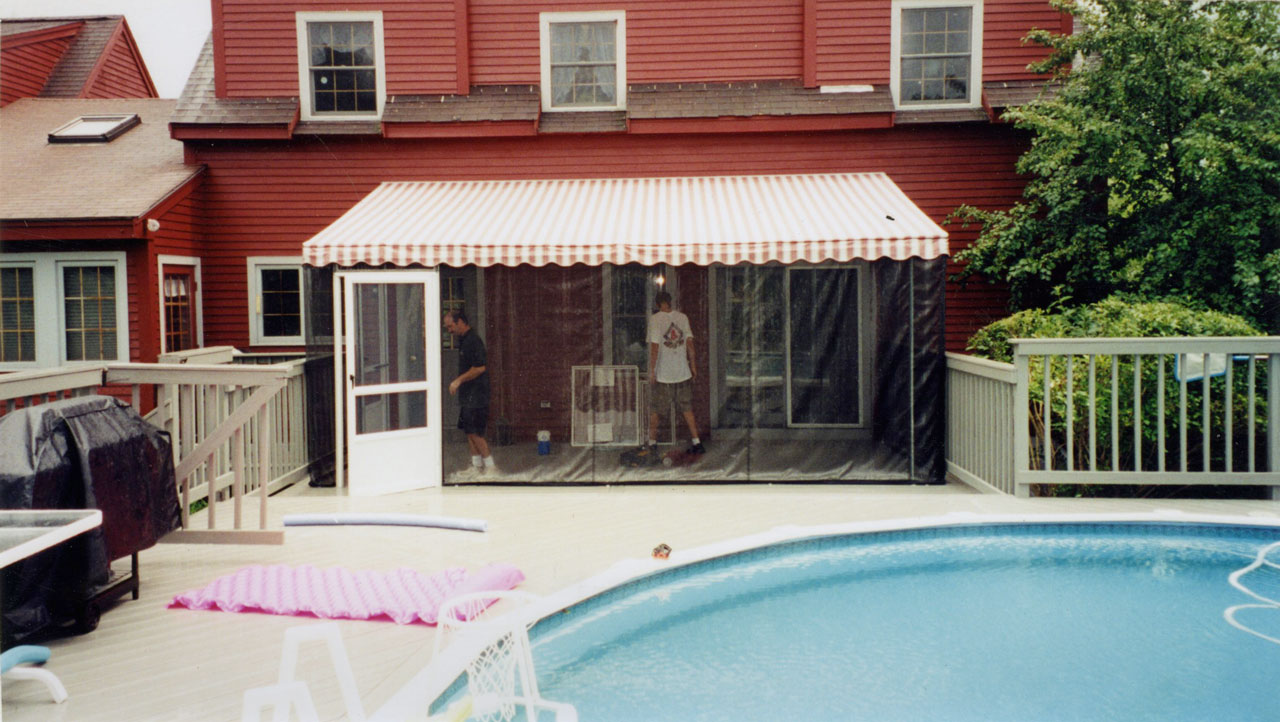 Cools a sunny porch
or pool area
and makes it
comfortable again!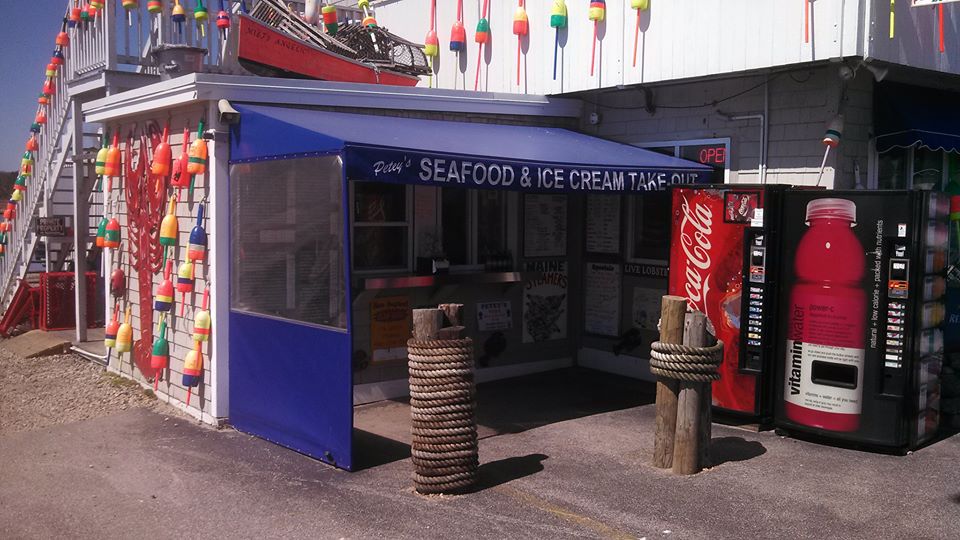 Commercial Awnings built
for all commercial locations.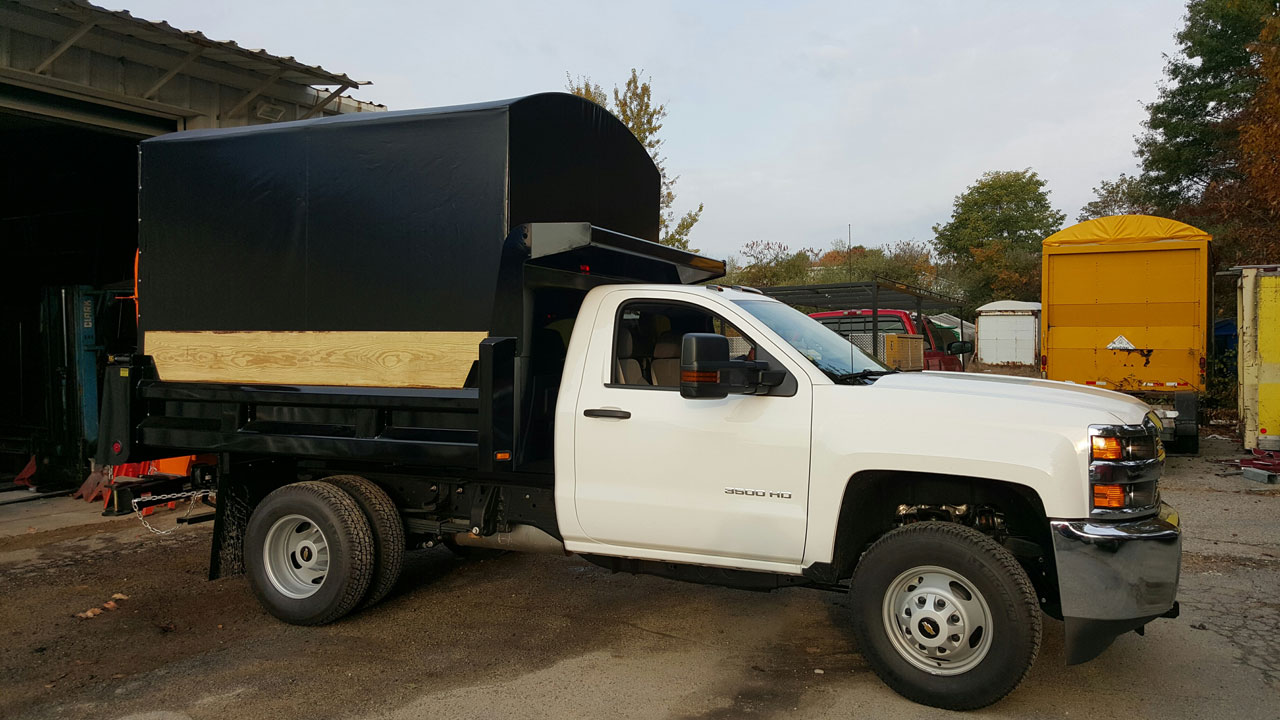 Leaf Box Catchers
now custom built.
Ask us about yours!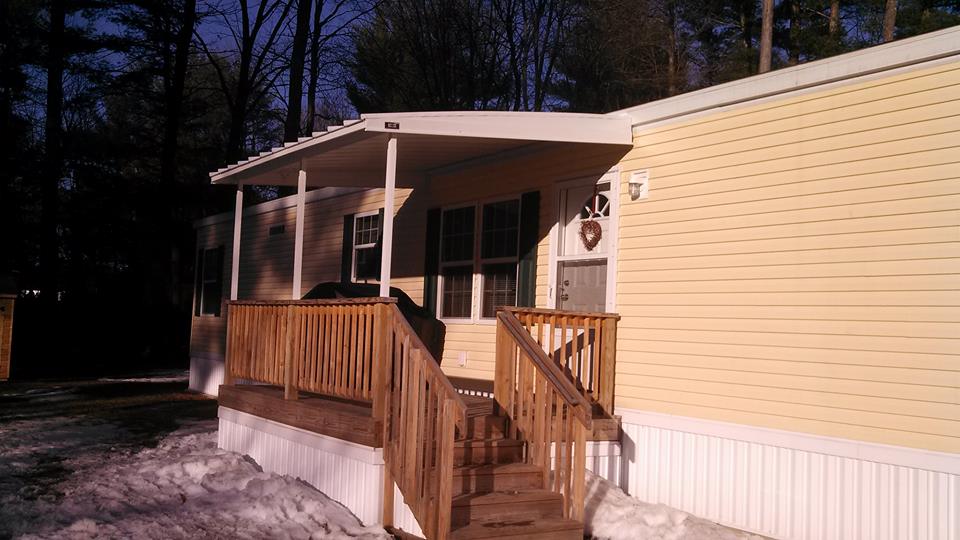 Stay out of the weather
when entering your home
with a structural roof!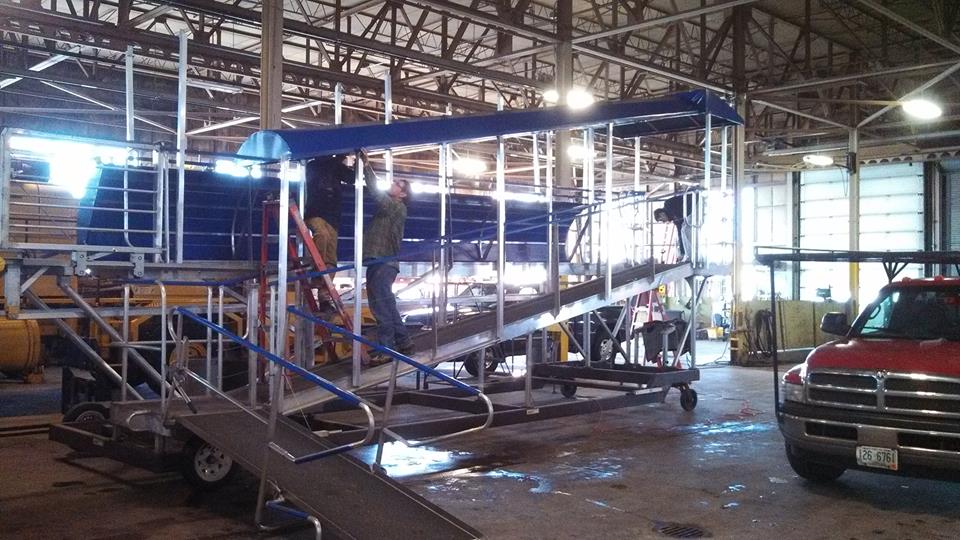 Airplane loading dock Pease
Add beauty, value and distinction to your home or business with custom-made Classic Awnings by JustRight. Stripes. We can design, manufacture and install the look that's right for you. Call today for your Free Estimate!
Just Right Awnings and Signs designs, constructs and installs commercial and residential retractable and fixed awnings.
Our decades of experience accompanied with our thousands of completed projects ensures you'll get the best from Just Right Awnings and Signs.
FREE ESTIMATES. Call Toll-Free 1-800-585-3167 today!