Canopies custom-designed, made, installed and maintained by JustRight add flair, style, fashion and function to any building. The best visual merchandising, they help you distinguish the quality of your business and also draw more customers in. Four-season maintenance program. Financing available.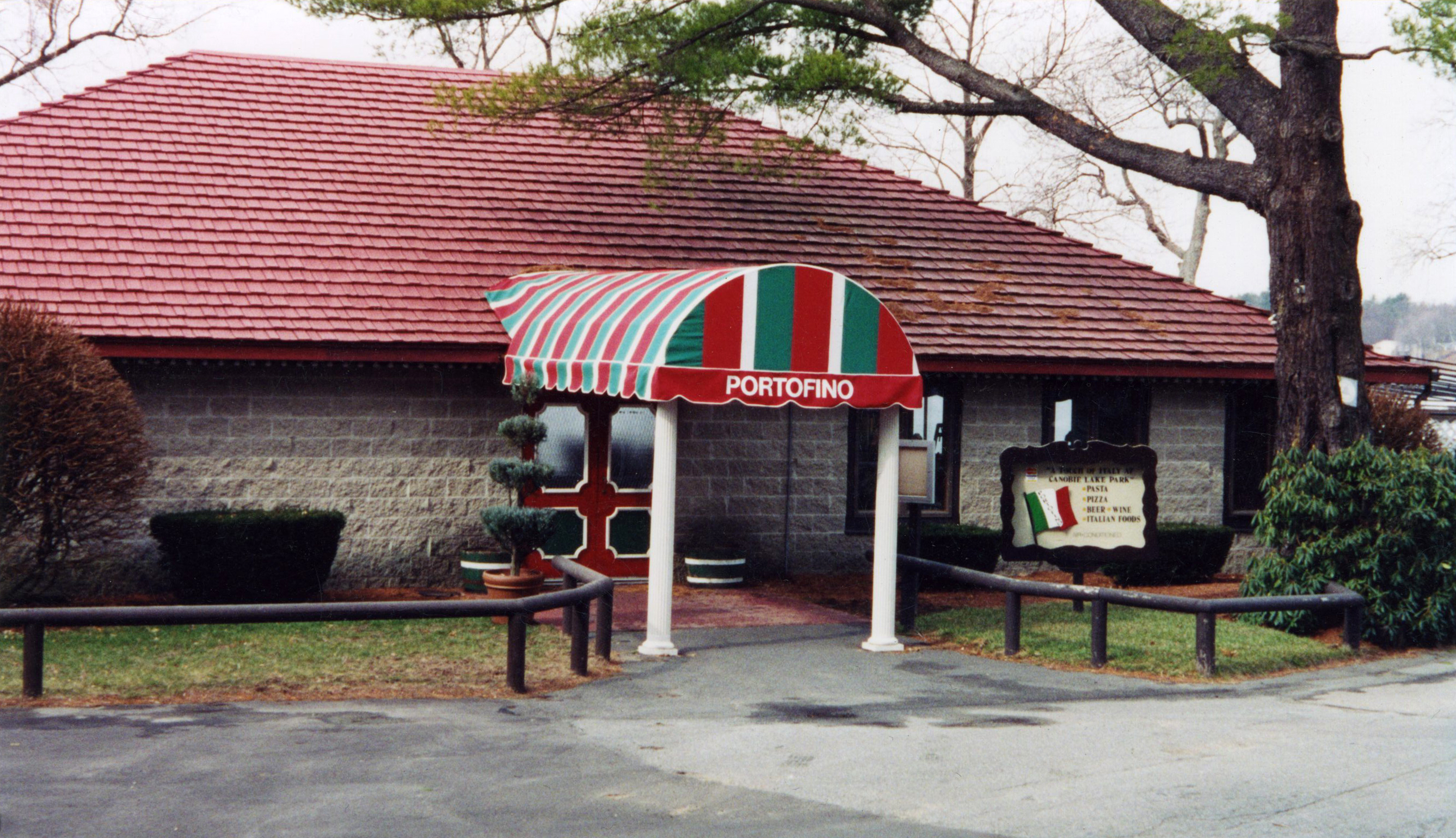 Canopes will
cool and protect
the entrance of
commercial business.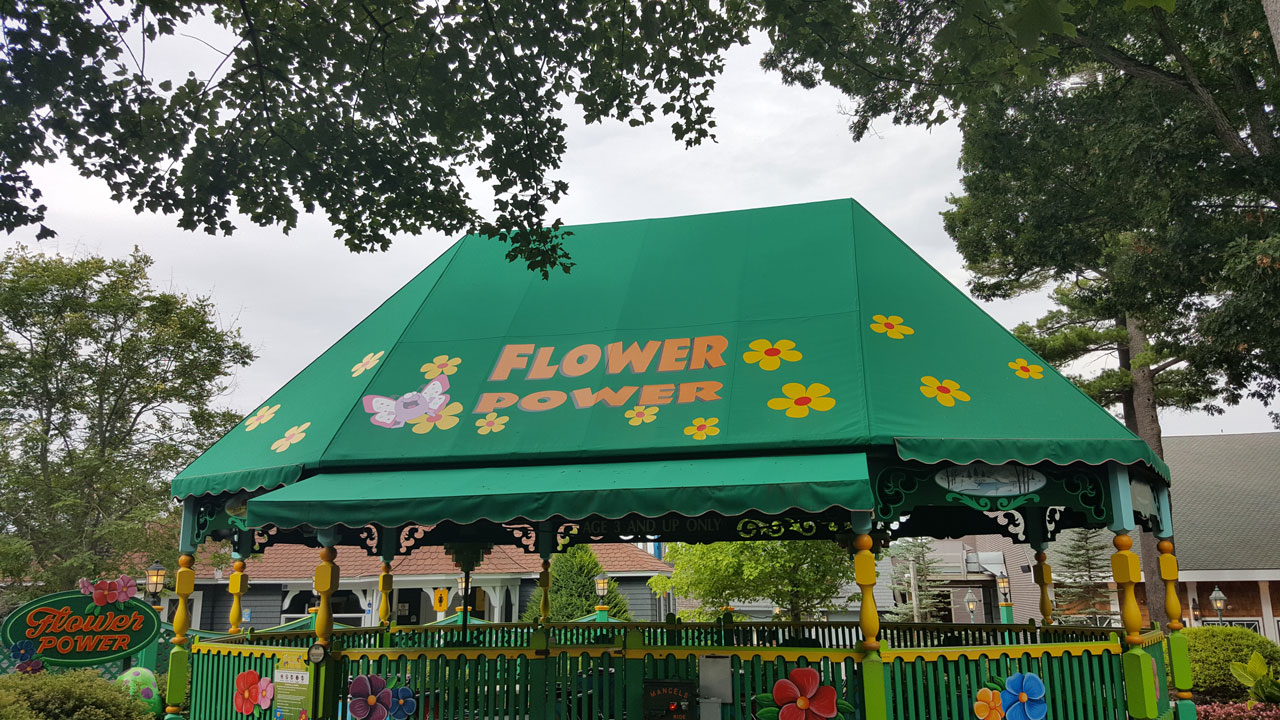 Canopes can
cool and protect
your customers while they visit.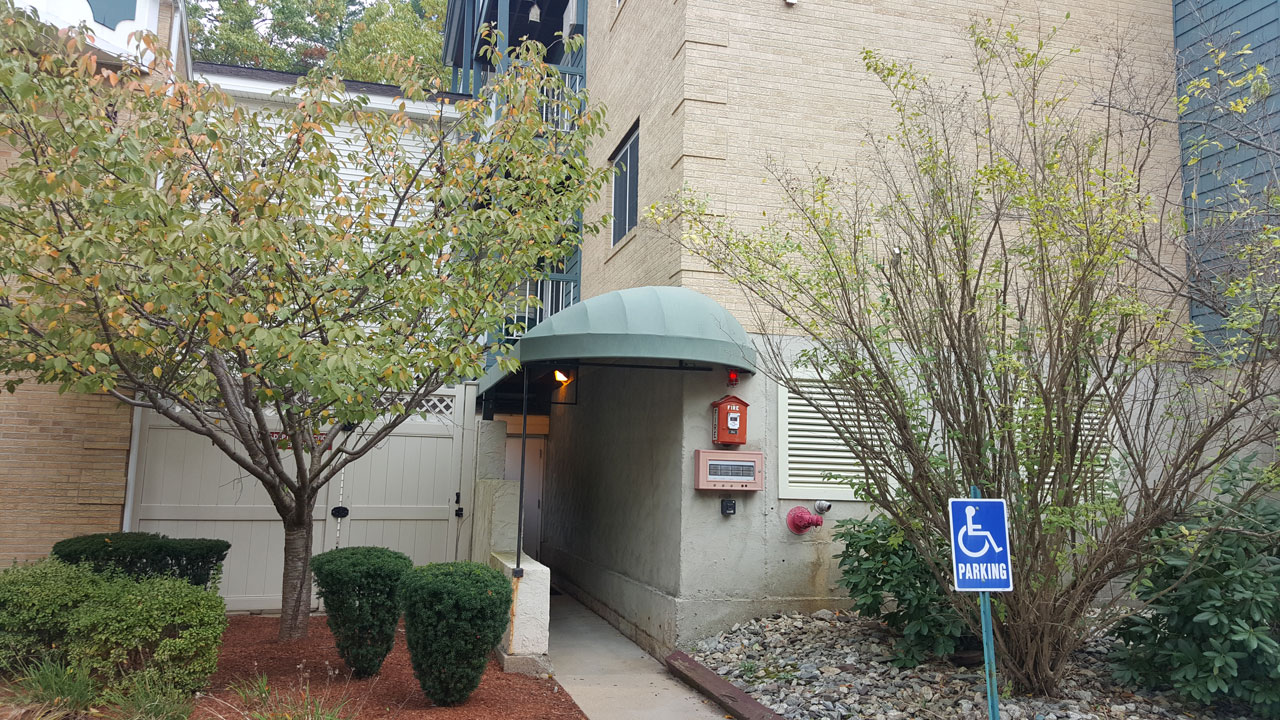 Canopes can also protect
handicapped visitors
from the elements.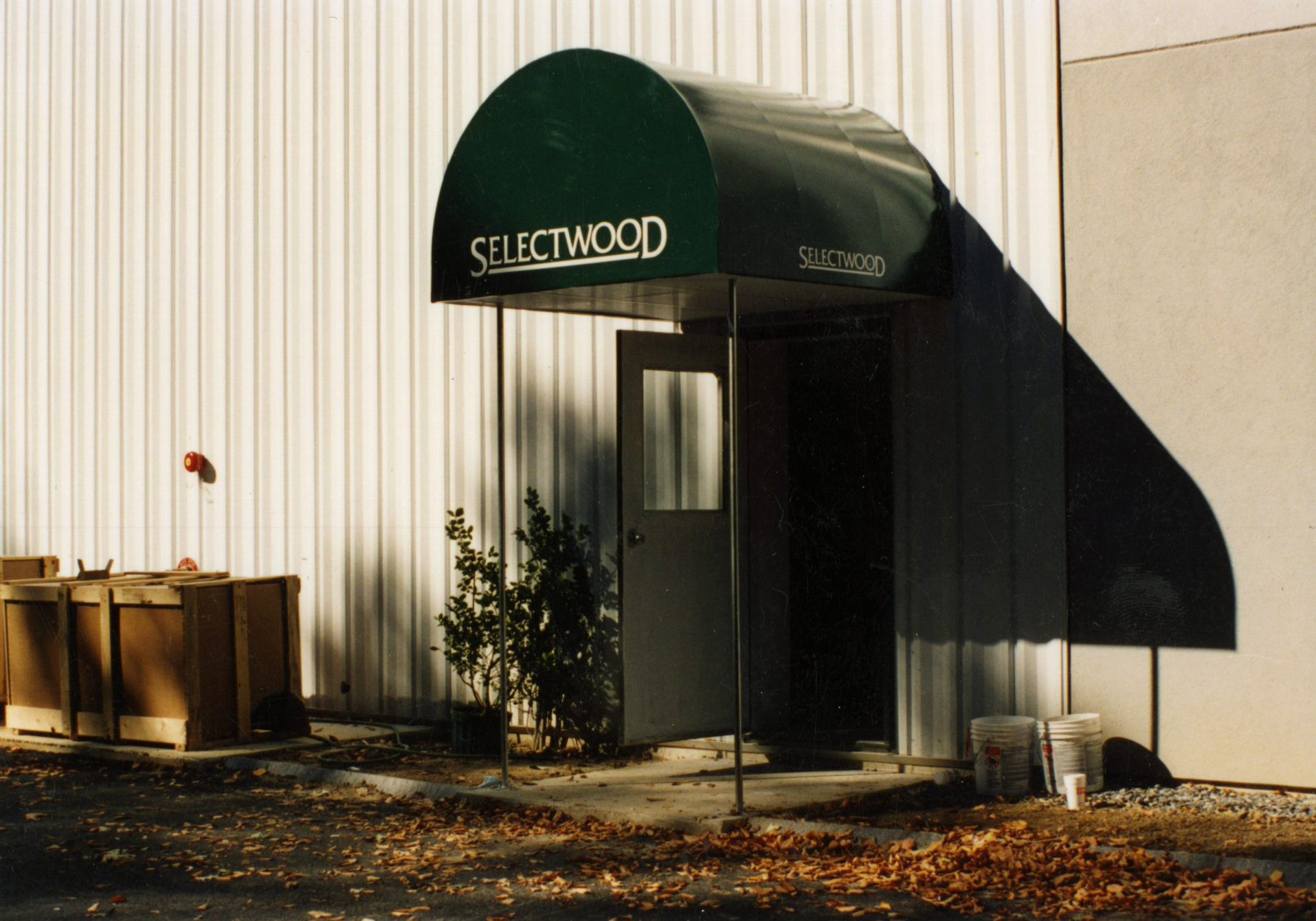 Canopes will protect and light
dark entrances.