Canopies custom-designed, made, installed and maintained by JustRight add flair, style, fashion and function to any building. The best visual merchandising, they help you distinguish the quality of your business and also bring more customers in. Four-season maintenance program. Financing available.

Awnings can also help
your marketing with
important messages
for your customers.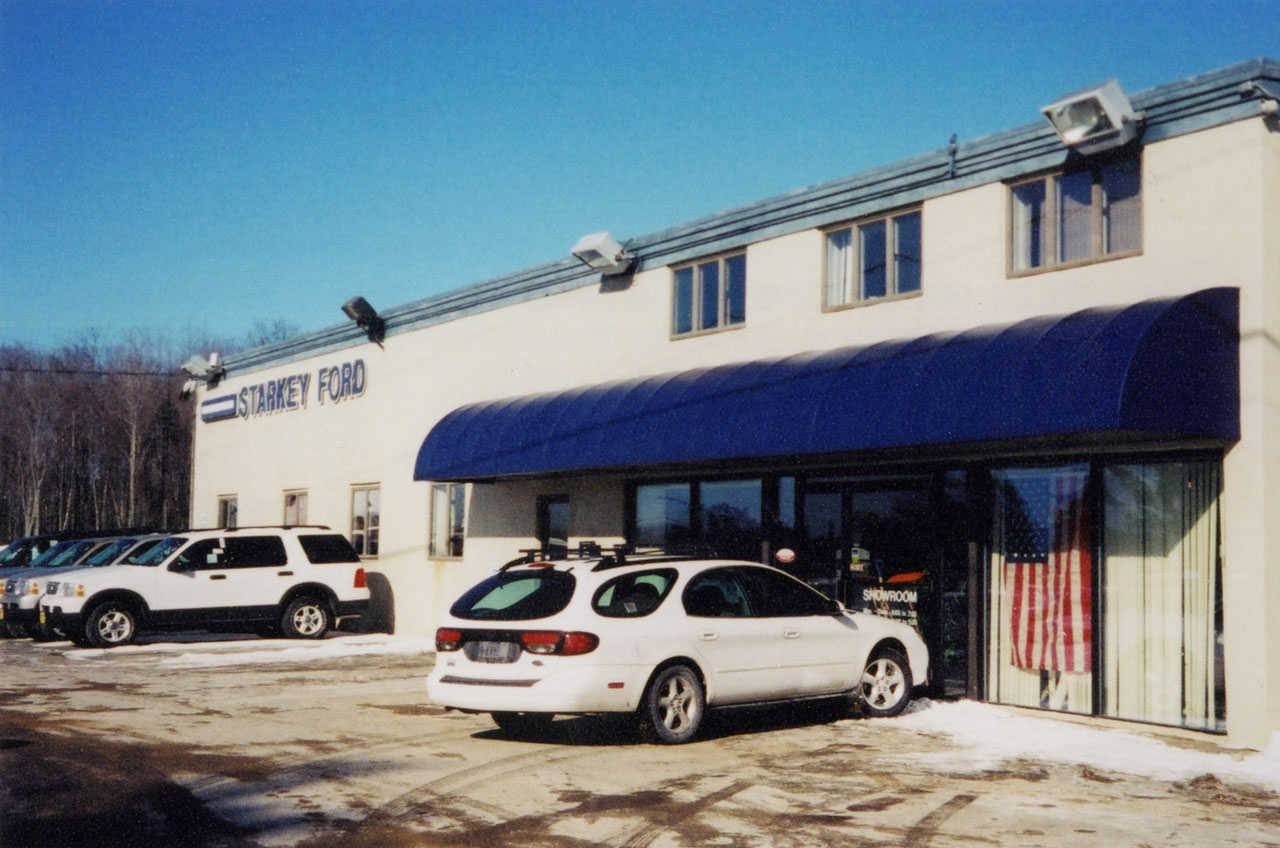 Commercial Awnings
keep the elements
off your customers.

Commercial Awnings on a professional
building just makes
economic sense.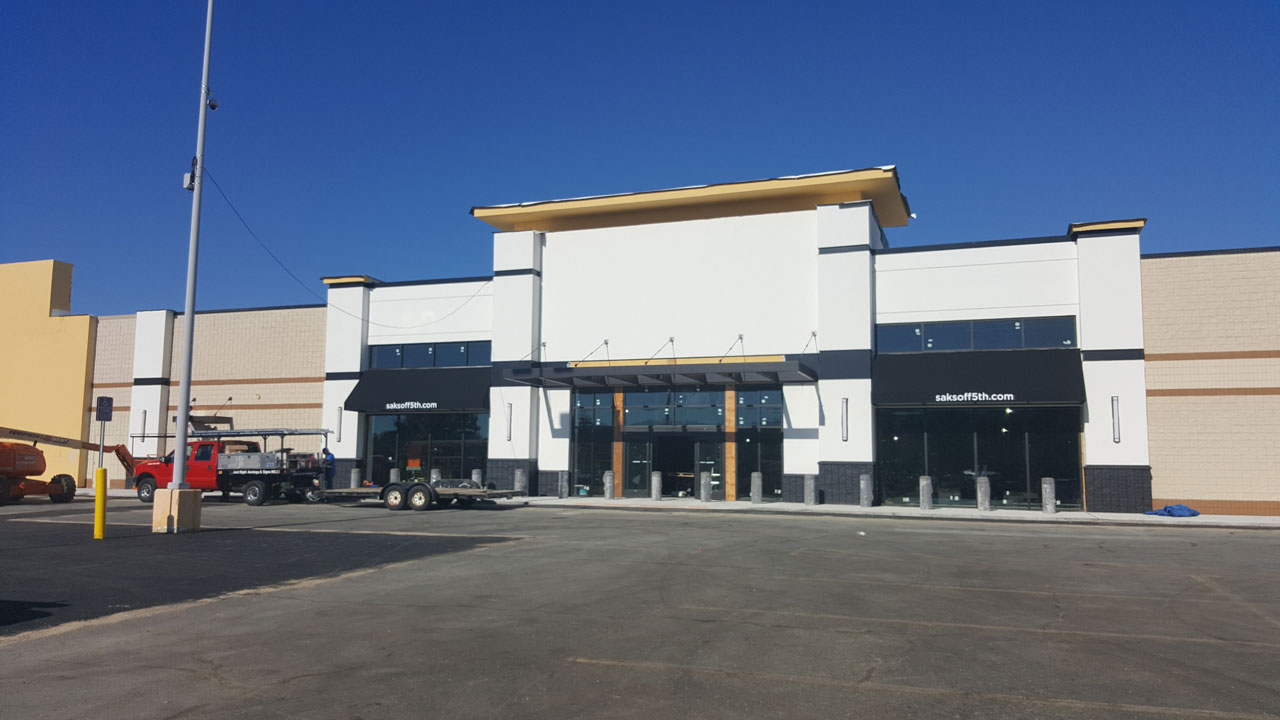 Here a new commercial location
uses awings as a way
to save money on utilities!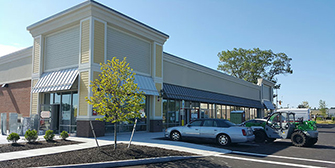 Awnings help
your customers
enter your store with ease.